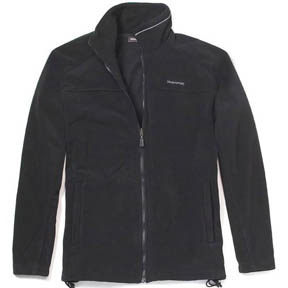 Craghoppers Mens Fleece
Wholesale Craghoppers Mens Fleece - Versatile lightweight with Fast drying wash & wear fabric. Discount prices available for delivery the next day. Please also take a look at our range of Craghoppers Mens jackets. We also offer a fast logo service.
Our friendly sales advisors can be contacted about our Cheap Craghoppers Mens Fleece and all our products on 0844 209 6389 8am - 5.30pm Mon-Fri
There are no products matching the selection.