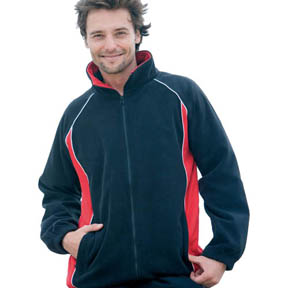 Finden & Hales Jackets
Wholesale Finden & Hales Jackets are essential workwear to keep your staff looking comfortable and stylish on those cooler days. They are available for men and women and are constructed from the highest quality material. Please also take a look at our selection of Finden & Hales Polo shirts available with next day delivery.
Cheap Finden & Hales Jackets all come with a money back guarantee as does our entire workwear range. If you have any questions please feel free to give us a call on 0844 209 6389 where our friendly staff will be more than happy to help.
There are no products matching the selection.