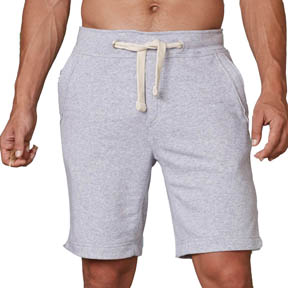 Kariban Shorts
Wholesale Kariban Shorts in a long style with a choice of colours and sizes. Ideal for sailing and other outdoor activities, Delivery is available next business day with a full money back guarantee. You may also like to check out our range of Kariban trousers.
If you have a question about Cheap Kariban Shorts or any of our other workwear or leisureware products please give us a call on 0844 209 6389 8am - 5.30pm Mon-Fri.
There are no products matching the selection.