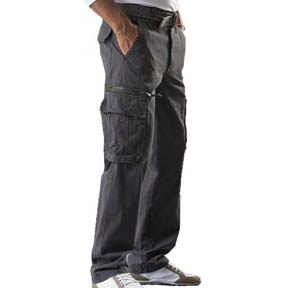 Kariban Trousers
Wholesale Kariban Trousers are a strong workwear solution made from high quality durable material. Available for both sexes in a range of colours and sizes. Delivery is available on the next business day with FREE delivery on orders over £90. If you liked Cheap Kariban Trousers please check out our selection of Kariban Polo Shirts.
Our Fast Logo service is available for a small extra fee. For all enquiries call 0844 209 6389 8am - 5.30pm Mon-Fri
There are no products matching the selection.